Welcome to The Kings of Weber
Many agents think their most important job is satisfying the customer. We don't think that's true. We believe that satisfying the customer is simply the minimum requirement for staying in business.

Our team works constantly to improve our systems, processes and services to go well beyond the standard level of "service" provided by most agents. Examples are our 89 Point Marketing System and Smart Seller Program. We also offer an incredible Buyers Advantage Program to help you take the greatest advantage of the market out there today.

Simply put, our objectives are to get you the most money in the least time, and with the fewest hassles. We want to provide the best service in the industry. Period!

As you study this site and meet with us, you will discover valuable facts about our popular Smart Seller's Program, record-breaking statistics and a description of our assertive marketing. We have also provided comments from our previous clients and helpful tips on preparing your home for sale.

We want to make you so satisfied that you listed or found your home with us that you will gladly refer us to your friends and family.
We appreciate the opportunity to earn your business.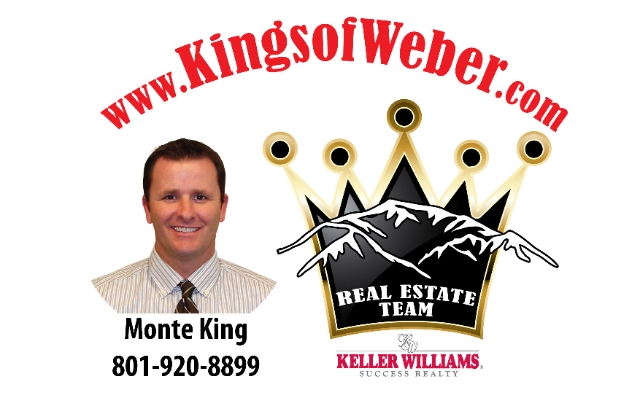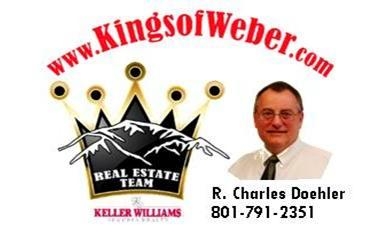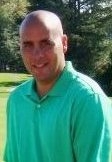 Gerald Broad Tiffanie
Buyer Specialist Transaction Manager
Weber & Davis 801-475-9900
801-726-8025